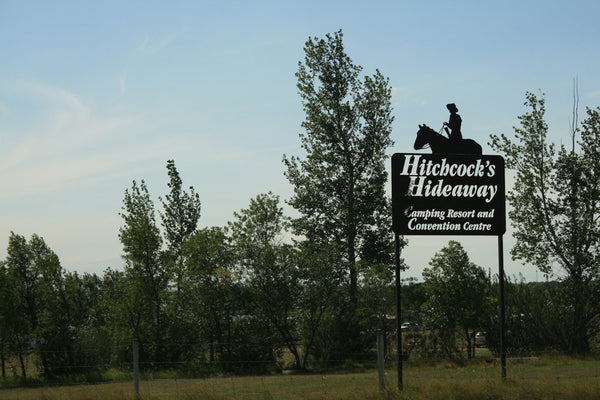 Welcome to Hitchcock's Hideaway!
Hitchcock Bay is located on the sandy shores of Lake Diefenbaker in Saskatchewan. We are a private, seasonal camping resort with some of the most amazing views of Saskatchewan's great lake.
The Hideaway opportunities include seasonal camping, incredible fishing, amazing sunsets and perfect memories. Please take the time to browse our website and learn about our facilities. We invite you join us at our oasis along the lake this summer!